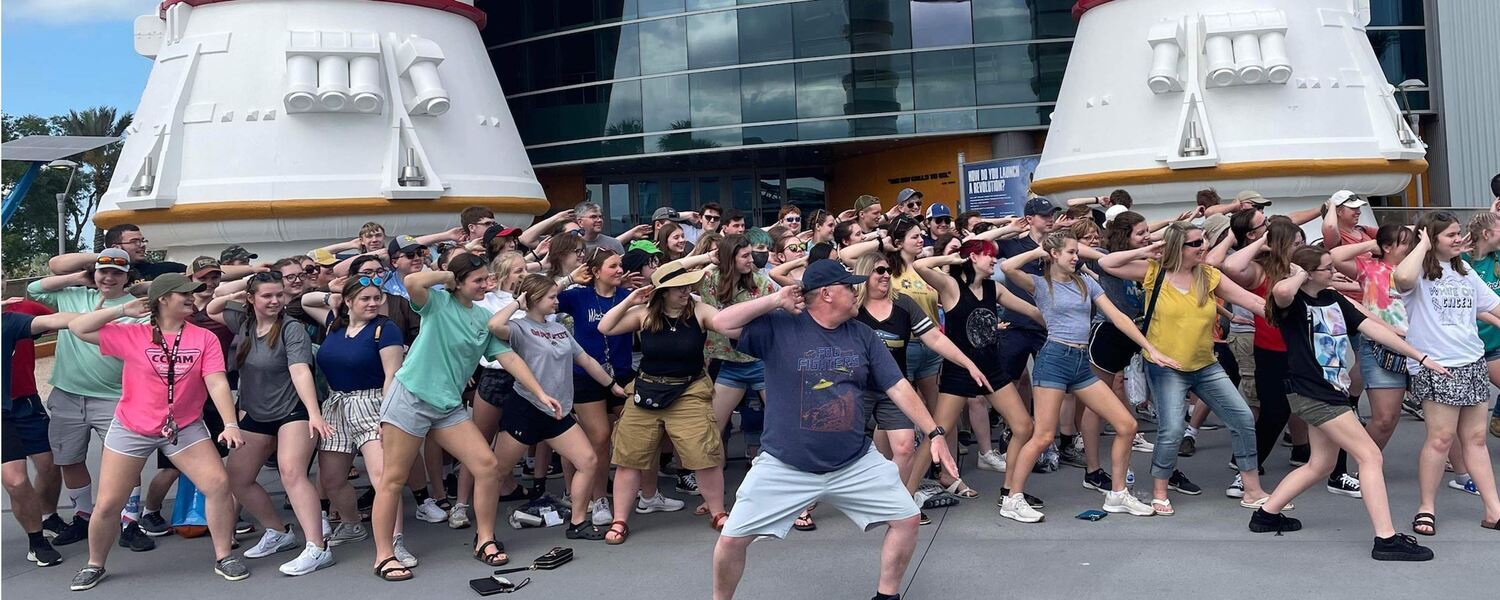 Ida High School

Infinite Campus Online Registration
Start of the School Year Packet

Welcome Back Letter from Principal 2021-2022

High School Student Handbook 2021-2022

High School Building Health Roadmap 2021-2022

Medication Form

Dress Code Information

Campus Parent Information

2021-2022 High School Calendar

High School Bell Schedule and Phone Numbers

Parking Permit Registration Form

IHS Course Description 2022-2023
Lunch Information

Ida High School P-EBT Information

June 2022 - HS Lunch Menu

May 2022 - HS Lunch Menu

Dietary and Allergy Form
Information for Seniors

Yearbook Letter for Class of 2022 Seniors

Yearbook Senior Tribute Ads Form
Dual Enrollment Information

Dual enrollment financial guidelines

Guidelines for Dual Enrolled Students 2020-2021
There is a mandatory meeting for all Dual Enrolled students on Tuesday, September 14, 2021 at 10 am in the high school cafeteria.
Health Resources

Social Determinants of Health Resources

Promedica Mental Health Resource Guide for Monroe County
Student/Employee Resources
Mission Statement
Ida High School, in partnership with the community, will provide the means to maximize the potential of all students. We will encourage excellence and offer a curriculum that will empower all students to become responsible individuals, life-long learners, and productive citizens.
About Us
Ida Public Schools has a current enrollment of approximately 1,470 students. The schools are located in the heart of Monroe County in Southeastern Michigan. The community serves a rural population comprising of family farms and the small village of Ida. Employment opportunities are bountiful as Ida residents typically work in Toledo, Monroe, Ann Arbor, and Detroit.
School Arrival and Dismissal Times
Ida High School's daily arrival and dismissal times are as follows:
Arrival
Warning Bell - 8:00 A.M.
Second Bell - 8:05 A.M. Marked Tardy if Entering Building
Dismissal
Dismissal Bell - 3:10 P.M.
Lucy Becker
Assistant Principal
Sarah Ash
Curriculum Coordinator