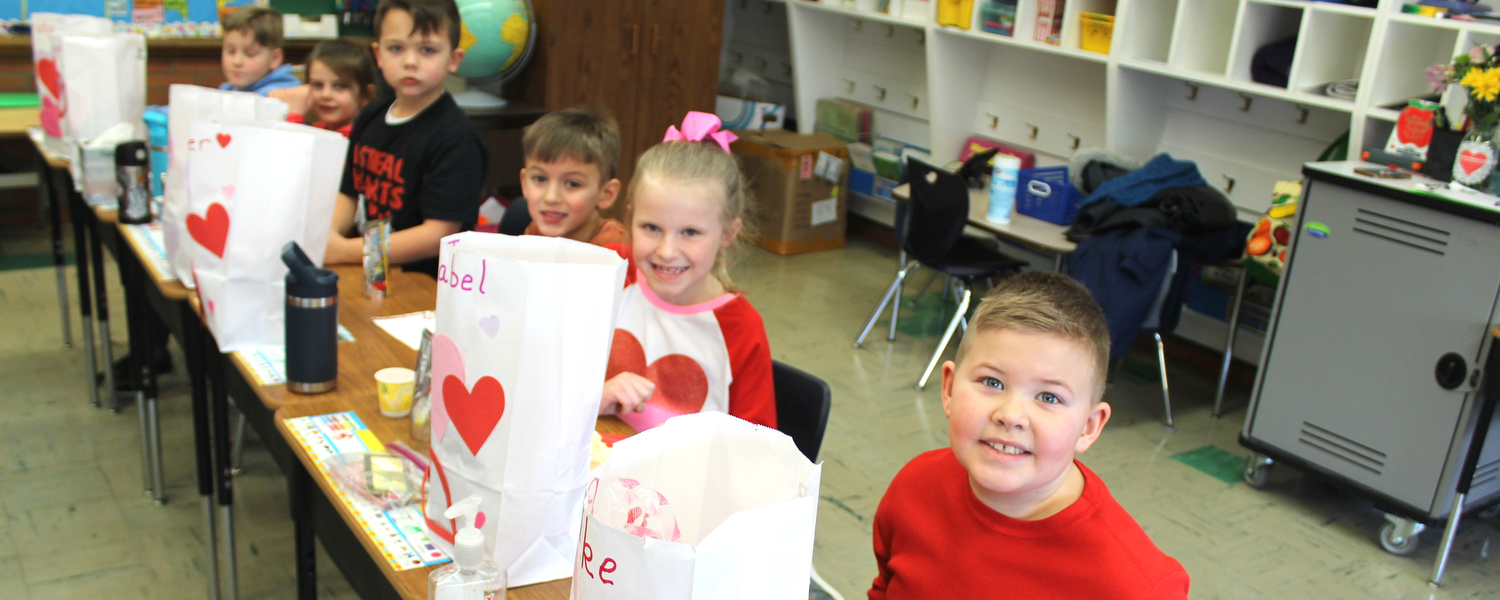 Ida Elementary School

Kindergarten Suggested Supply List 2023-2024

1st Grade Suggested Supply List 2023-2024

2nd Grade Suggested Supply List 2023-2024

3rd Grade Suggested Supply List 2023-2024

4th Grade Suggested Supply List 2023-2024
School Information

Infinite Campus Online Registration

IES Curriculum Vision 2022-2023

Elementary Student Handbook

Elementary Building Health Roadmap
MTSS - Multi-Tier Systems of Support News

MTSS Reading December Newsletter 2022

MTSS Math November Newsletter 2022

MTSS Math April Newsletter 2022
Lunch Information

June 2023 Breakfast Menu

June 2023 ES Lunch Menu

May 2023 ES Breakfast Menu

May 2023 ES Lunch Menu

P-EBT 2.0 Student Exception Presentation with Audio (downloadable)

P-EBT for Ida Elementary

Dietary and Allergy Form
Other Information

Medication Form

Social Determinants of Health Resources

Promedica Mental Health Resource Guide for Monroe County
Allergy References

Food Allergy Resources

Snack Safely Resources
Student/Employee Resources

Absence Notice: Paraprofessionals

Tutor Bot - Mathematics Skills Practice

Infinite Campus Staff Portal

NWEA Log In (teacher)

Renaissance Place (Accel Reader)

AR Book Finder

Reading Street Log in

Moby Max

National Geographic Science

National Geographic Kids

Tumble Books Library

M-Step Practice - requires chrome, copy link and paste in chrome

Geoboards

Destiny Library Software

Book Flix

Mystery Science

Code - Computer Programming
Science Lab Links:
K-1 Grade

ABCya Typing

National Geographic Kids National Parks
2nd - 4th Grade

BBC Dancemat Typing

National Geographic Kids National Parks
Science Fair Forms:

Science Fair Registration

Blank_Materials_and_Procedure

Data_Table_4th_Grade

Investigation_Conclusion

Investigation_Title_Page

My_Observations
---
Mission Statement
The mission of the Ida Elementary staff is to build a solid foundation for learning. We will develop the capabilities and interests of each student in a safe learning environment in order that students will continue to grow intellectually and personally throughout their lives.
About Us
Ida Public Schools has a current enrollment of approximately 1,470 students. The schools are located in the heart of Monroe County in Southeastern Michigan. The community serves a rural population comprising of family farms and the small village of Ida. Employment opportunities are bountiful as Ida residents typically work in Toledo, Monroe, Ann Arbor, and Detroit.
School Arrival and Dismissal Times
Ida Elementary School's daily arrival and dismissal times are as follows:
Arrival
Drop-off Doors Open - 7:40 AM
Buses Arrive - 7:45 AM
School Begins - 7:55 AM (Marked Tardy if Entering Building)
Dismissal Bell - 3:00 PM
Elementary Upcoming Events
Aaron Ward
Assistant Principal
Donna Banker
Student Support
Mackay Wickenheiser
Student Support